Who We Are —
With 30 years of industry experience
Sipro constantly ensures that her business solutions meet the needs of all stakeholders and keeps herself as a sustainable value chain to you.
We were established in 1992 and from humble beginnings with only 2 machines at Shah Alam factory; it has grown steadily over the years with a strong foothold in the plastic industry, now owning more than 60 machines of various tonnages.
We Provide Comprehensive Plastic Solutions
Package encompassing product design and development, mould fabrication, injection moulding, painting, assembly and other support services.
We have presence not only in Shah Alam, but also in Bukit Beruntung, Selangor and in Sungai Petani, Kedah. All factories are well positioned within the industrial hub of Malaysia, serving many local and multinational companies. Sipro also serve many customers in various sectors and geographies. Among Sipro's trusted business partners are Perodua, Proton, Toyota, Honda, Panasonic, Konica Minolta and others. The company's products are also exported to Europe, South America and across Asia.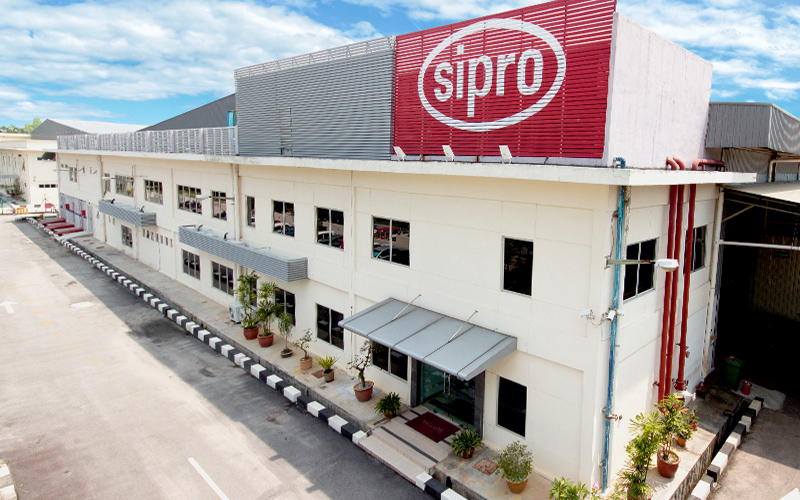 Bukit Beruntung Factory (HQ)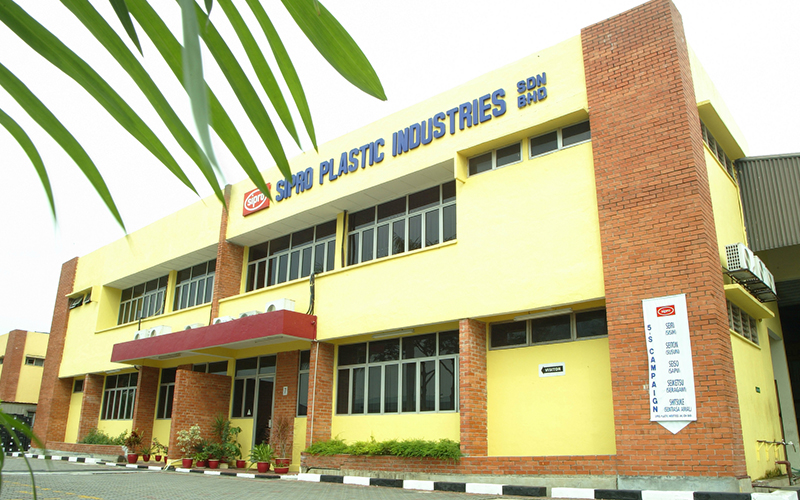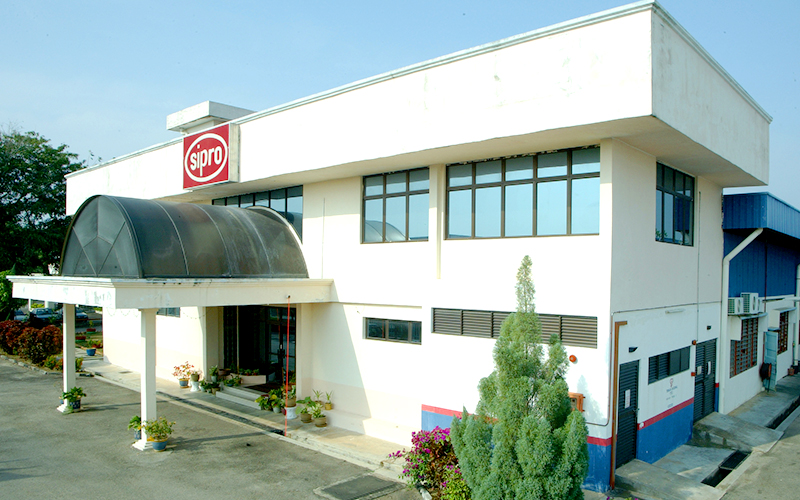 Our Foundation —
Sipro's foundation is built on the company's vision, mission and core values, which guide our actions, the way we conduct our business and how we work together – as a team, with our customers and our partners. Our company's success is driven by this guiding framework and principles.
Technical Partners —
With rapid change in our environment globally, agility and adaptability has become more vital for a company to sustain. Thus, in keeping abreast with emerging new technology, Sipro believes fostering strategic partnerships play a critical role. In the past 30 years, we have successfully collaborated with multiple leading international manufacturers and universities.
Quality Policy
Sipro strives to enhance customer satisfaction through continual improvement in product quality, delivery, services and are committed to comply with our quality management system and satisfy statutory, regulatory and customer requirements.
Read More
CSR Policy
As a company, we believe long term growth can only be achieved if sustainability lies at the core its business. Sipro pledge to enhance long term values to our stakeholders, while upholding our commitment towards environmental conservation.
Read More