Sustainability —
To Accelerate Value-adding Plastic Solutions Towards Sustainable Future
In Sipro, we believe sustainable long term success can only be achieved if our products, solutions and technologies add value to the environment, society and the economy.
We realise that what we are facing now is a significant global challenge.
Now more than ever, sustainability issues are having an increasingly dramatic and direct impact on businesses, investors, consumers, the workforce and governments.
Whilst it has caused considerable disruption, it has also provided momentum and opportunity for us to rethink and reconfigure for our business' resilience.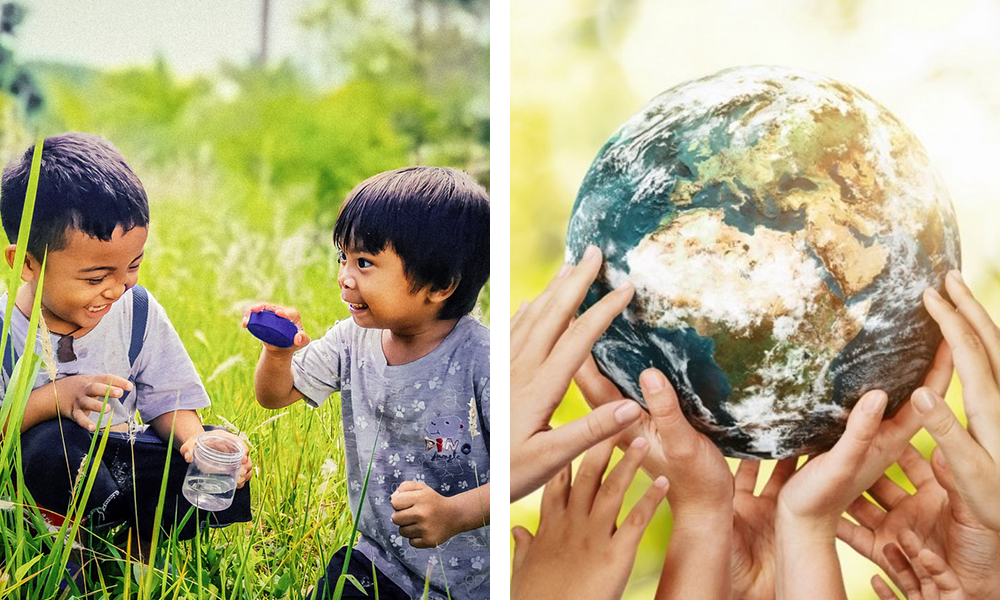 As A Company,
We express our uncompromising commitment towards ESG through: