Our Products —
Superior Quality Parts
We specialize in producing superior quality parts and components for various OEM in automotive, electrical & electronics and other industries.
We ensure our production meets international quality standards, besides being cost effective. As such, we have been honoured to have received multiple awards and recognition as seen below.
Trusted By Our Valuable Customers

Sipro has been honoured with a range of awards and accolades recognising our accomplishments as a trusted plastic solution company. The honours highlighted here are positive indication that we are listening and responding to our customers' needs.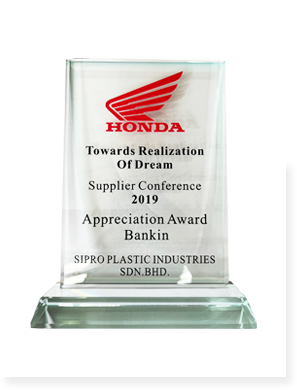 Appreciation Award for Supplier Conference 2019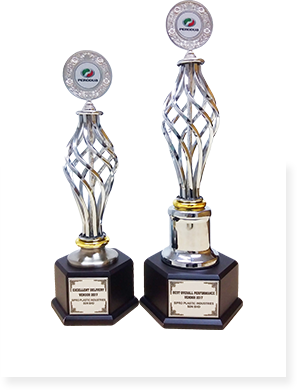 Perodua Best Delivery & Best Overall Performance 2018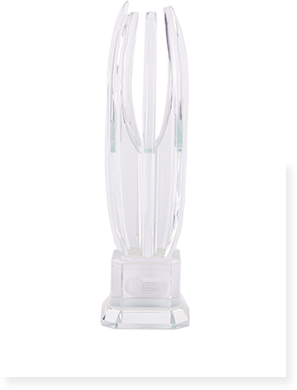 Prime Minister's for Woman Entrepreneur Award 2011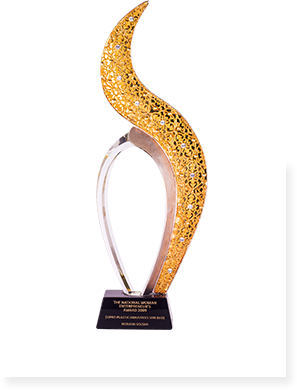 The National Women Entrepreneur's Award 2009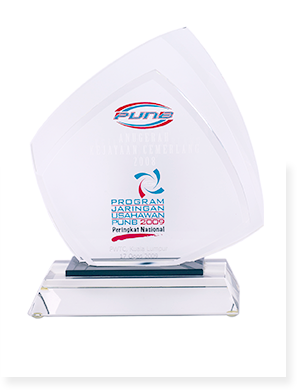 PUNB Best Performance Investee Company 2009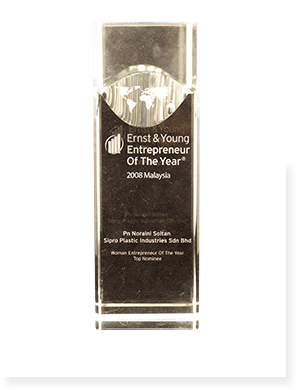 Ernst & Young Women Entrepreneur of the Year 2008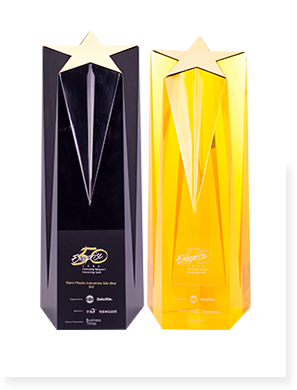 Enterprise 50 3rd & Women Entrepreneur Award 2006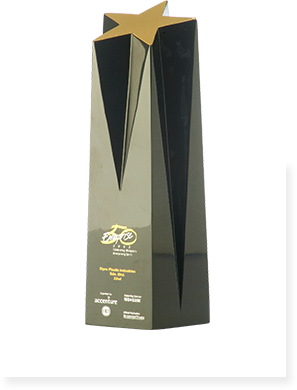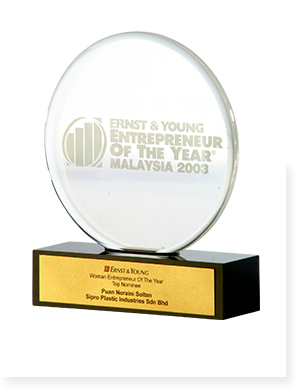 Ernst & Young Women Entrepreneur Award of the Year 2003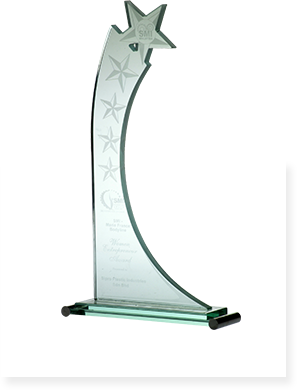 SMI Women Entrepreneur Award 2003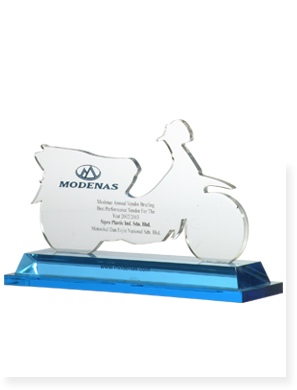 Modenas Best Performance Vendor 2002/2003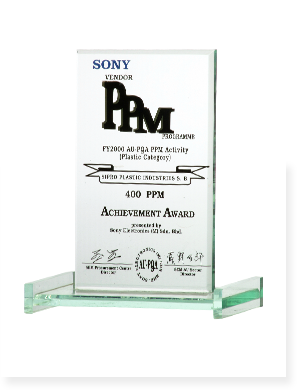 Sony Electronic Achievement Award 2000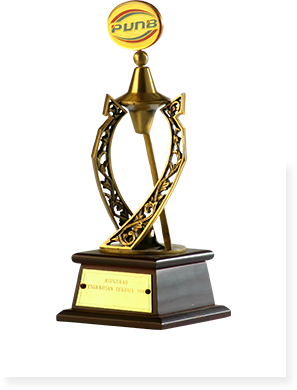 PUNB Best Management Award 1996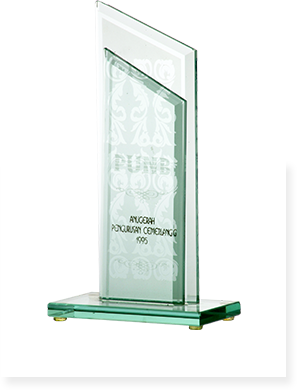 PUNB Best Management Award 1995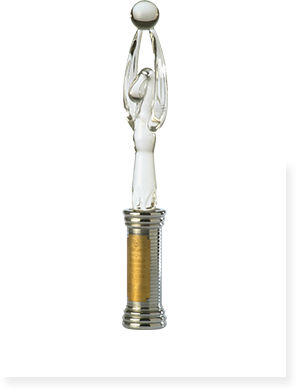 Peniagawati Potential Women Entrepreneur Award 1993